Wednesday & Fridays from 8:00am-12:00 midnight.
The IP Poker Room will run Aces Cracked Promotion.
When a player is dealt pocket aces (AA as their hole cards) and loses the entire pot, the player will win $100.
The Pot must be a minimum of $40.
Reduced raked games does not qualify.
To win players must show all cards at the end of the hand.
The Aces Cracked must be verified by the dealer and poker room supervisor.
Player will receive up to $200 in cash.
Player must receive the Aces Cracked in a jackpot eligible Hold'em Game.
In any situation involving side pots or a split of a pot in which a player having pocket aces receives any portion of the pot, that player does not qualify.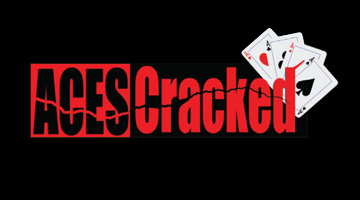 .